Darren Rowell – Dugdale Finance Director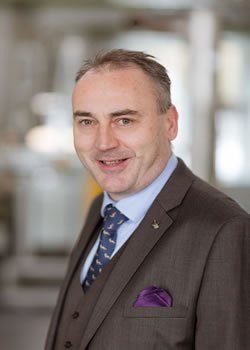 Darren Rowell has over thirty years of financial management experience, completing his qualification as a Chartered Management Accountant (CIMA) in 1990.
Since 1995 Darren has worked exclusively in plastics materials manufacturing, moving to a PVC-based enterprise in 2000. He has held the position of Dugdale Finance Director for the last 15 years, responsible for all matters of finance, reporting directly to the Dugdale board.
Darren was part of the company management buy out in 2014 alongside David Outen and Dr. Jeff Ryan.
Find out more