Cable Compounds
PVC cable compounds are used extensively to protect and insulate cables in a variety of applications due to the benefits that PVC cable compounds offer such as cost effectiveness, flame retardancy and durability. Additives can also be added to a base PVC cable compound to support additional stamina against environmental factors if the application requires it.
Dugdale manufactures a standard range of PVC cable compounds but if you are looking to find a solution for a speciality electrical plastic compound application, Dugdale's experience, not only in PVC cable compounds but PVC as a whole, can help to create a bespoke PVC cable compound for your specific requirements.
Take a look through our range of PVC compounds for cables below or talk to our technical experts about what you are looking to achieve with your cable compound and see how we can help you.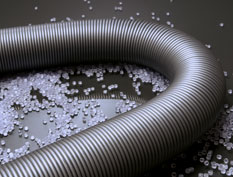 FESA83
DESCRIPTION: PVC compound.

PRODUCT FORM: Pellets.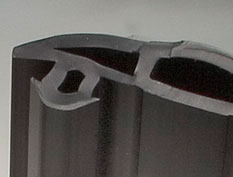 FECSA58
DESCRIPTION: PVC compound.

PRODUCT FORM: Pellets.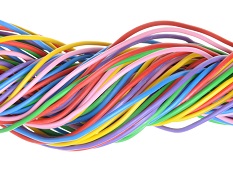 NTC
Our NTC negative temperature coefficient compounds for PVC extrusion include a low temperature material that could not only be used to produce thinner and lower cost electric ca... More info...