Colour matching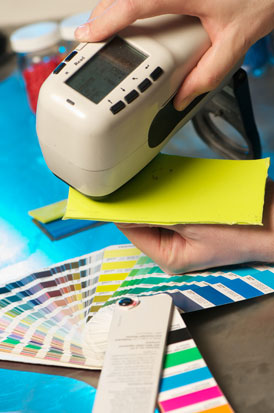 Dugdale know the chemistry and behaviour of polymers as we have worked with, and developed, PVC for over 50 years. We have decades of experience in producing colour formulations for Extrusion, Injection Moulding and other markets. Our extensive product line includes pigmentation to meet customer requirements as fully compounded materials to ensure the end product meets the customer colour target.
With our many years experience matching to a wide range of end applications, our colour matching service is a key part of our Technical Service to existing and new customers. Working with industry recognised standards (Pantone or RAL) we can offer matches in both rigid and flexible PVC compounds.

Alternatively, we can match to a customer standard product to meet your requirement.

Call us on +44 (0) 1422 832501 to discuss your specific requirements or email us: sales@dugdalepvc.com