ABC (Anti-Bacterial Compounds)
Ducavin ABC compounds have been created as a response to the increasing requests for materials which reduce the growth of harmful organisms such as bacteria, mould and fungi, while remaining entirely safe for sensitive applications.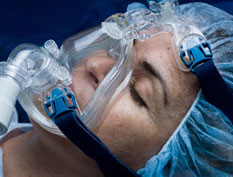 DucavinABC
A progressive new range of flexible and rigid PVC compounds, branded as Ducavin ABC, has been added to our expanding portfolio of high performance compounds. Developed in partner... More info...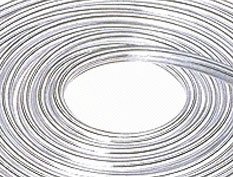 FECSA56
DESCRIPTION: PVC compound

PRODUCT FORM: Pellets.

REGULATORY: ROHS & WEEE compliant