Anti-Bacterial Compounds (ABC)
DuCaVin ABC, or DuCaVin anti-bacterial PVC compounds, have been created in response to the increasing requests for materials which reduce the growth of harmful organisms such as bacteria, mould and fungi, while remaining entirely safe for sensitive applications. Anti-microbial PVC helps to fight bacteria so is perfect for surfaces and environments where hygiene is paramount such as hospitals and commercial kitchens. Our antibacterial PVC is available in clear, opaque or coloured flexible or rigid compounds and have all been independently tested to ensure that it meets the necessary antimicrobial PVC requirements giving you the confidence you need.
Talk to us about what you need for your antimicrobial compounds or antibacterial PVC by calling 01422 832501 or email sales@dugdalepvc.com.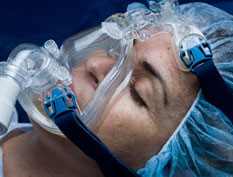 DuCaVin ABC
Our range of flexible and rigid PVC compounds, branded as DuCaVin ABC, are part of our expanding portfolio of high performance compounds. Developed in partnership with SteriTouch®... More info...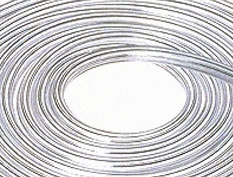 FECSA56
DESCRIPTION: PVC compound

PRODUCT FORM: Pellets.

REGULATORY: ROHS & WEEE compliant