Flexible PVC compounds
Dugdale's flexible PVC compounds have been successfully utilised across a broad spectrum of industries and applications. Our depth of experience provides our customers with confidence in our flexible PVC products right from the outset of their project. Transparent, opaque, or coloured we can support your flexible PVC needs.
The breadth of our experience in flexible PVC and flexible extrusion is demonstrated by the following list of just some examples of where our flexible pvc compounds have been employed; flexible extrusion, cable insulation, electrical cables, packaging, packaging film, sheathing, footwear, wire coating, tubing, transparent low-toxicity PVC tubing, industrial strip doors, automotive profiles, gaskets, fabric coating, intumescent seals, technical articles, medical PVC compound devices and flooring tiles.
Call us to discuss your flexible PVC compounds requirements, on 01422 832501.
--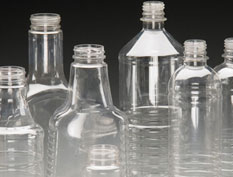 RCEWW
DESCRIPTION: A transparent, tin stabilised, medium-high impact, profile, or hollow section extrusion compound formulated for interior use. The material does contain a UV stabilis... More info...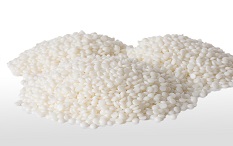 NAT
Description : Available in Rigid and a variety of flexible compounds, these materials allow the end user to add a pigment masterbatch
Application : General Purpose Extrusion and I... More info...