Injection Moulding
Injection moulding is one of the prime processes for producing plastic components due to the speed of production and the ability to produce identical products in high volume across a spectrum of precision requirements.
Injection moulding can be performed with a range of plastic materials but at Dugdale we focus solely on PVC and so our knowledge in injection PVC is extensive, rooted in decades of experience in a multitude of industries and applications.
The benefits of using moulding PVC are good insulation, hardness, flexibility, flame retardancy, dimensional stability and low cost. These factors make it a perfect solution across a wide range of industries from medical products to wire covering.
We work with our customer base on selecting the correct PVC thermoplastic compound for their application. This may be from our standard range of injection PVC compounds or through creating a bespoke PVC moulding compound to meet their specification - whether that be technical, commercial, performance or environmental requirements.
Our team of PVC thermoplastic experts are always ready to discuss your moulding PVC project requirements, and this is just the start of the support that Dugdale can offer for your project. Dugdale have an in-house pilot line which can produce sample batches of moulding PVC material for you to test products, reducing time to market and project costs. We also have dedicated colour technicians and specialist equipment in-house to ensure that your moulding compound is the exact colour you require not just within the batch but consistently from batch to batch.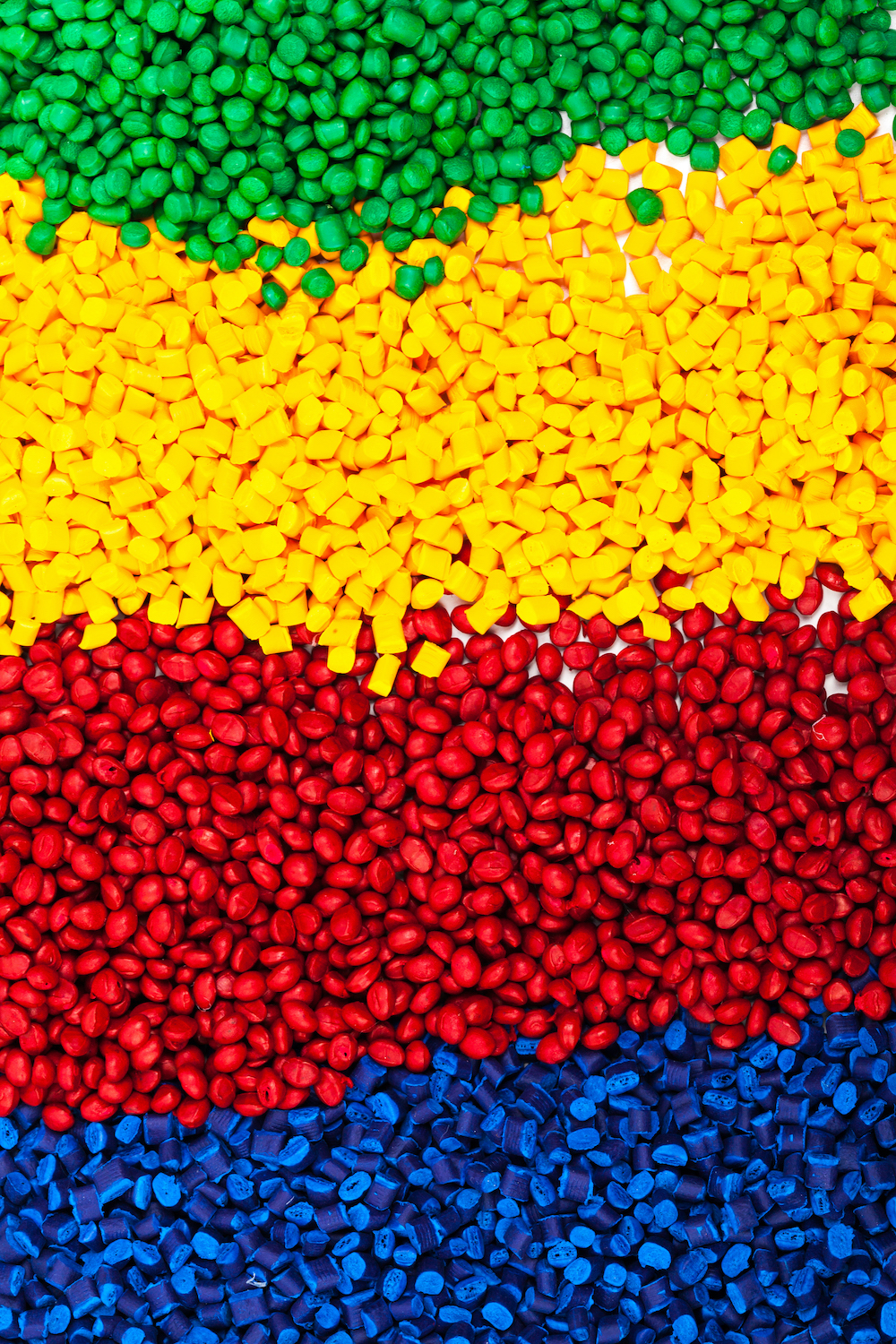 Find out more